My father started a discussion with me about creating simple wooden caskets around 1982. After a candid conversation, I clearly remember him being concerned with the general cost of a traditional funeral. It is a significant expense that most people need to take into account when making a financial plan for their life.
Another consideration of a traditional burial that concerned my father was what he was putting back into the earth (i.e. cement, steel, and formaldehyde). Since my father was a farmer the majority of his life he understood the value of protecting the earth whenever possible.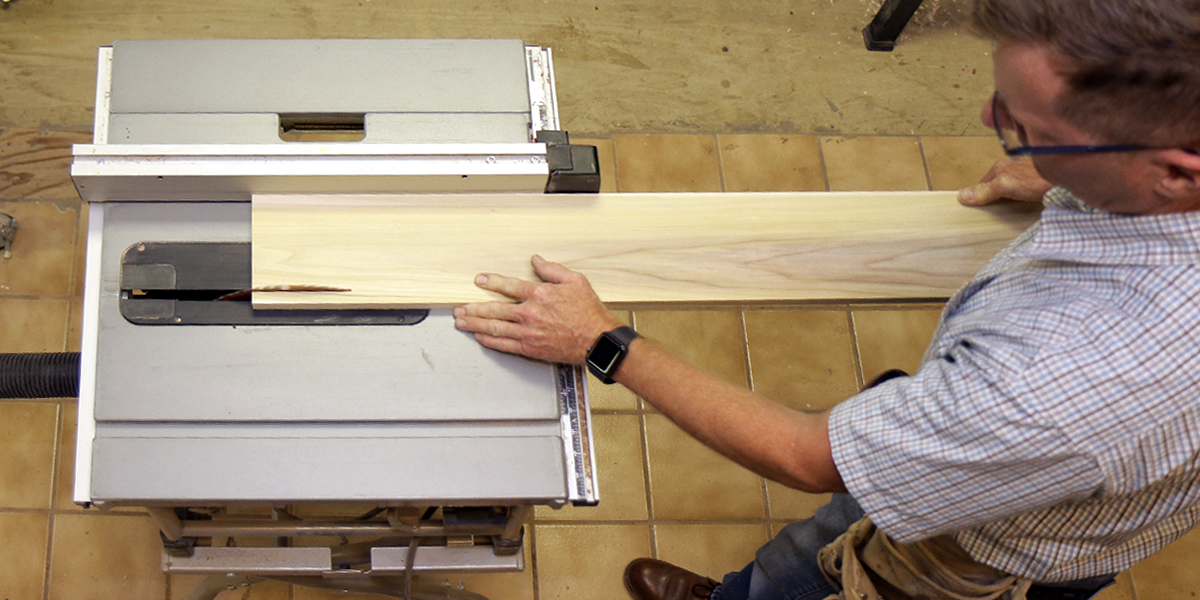 I built my first Urn with my brother when our dad died in 1990. It was made from a beautiful black walnut tree from our farm, sawn with Dad and my brothers on Dad's sawmill, and air-dried in the machine shed. At the time, a cremation urn was not the lumber's intended purpose, but after Dad died we decided to use a small amount of this stately tree for his urn. We still own some of the land that my parents bought in 1963 that produced this tree. Today, the timber still grows there, the creek still flows and the land still produces crops like Dad always knew it would.
Years had passed since we built that first urn and the idea never left my mind. Over the next several years I built several urns for family and friends and a few caskets too. I knew there were, and are many people like my Dad who didn't want to create unnecessary waste or a financial burden on their family with a traditional casket funeral. With that said, family members need to have a funeral that's respectful, beautiful, and with a personal touch.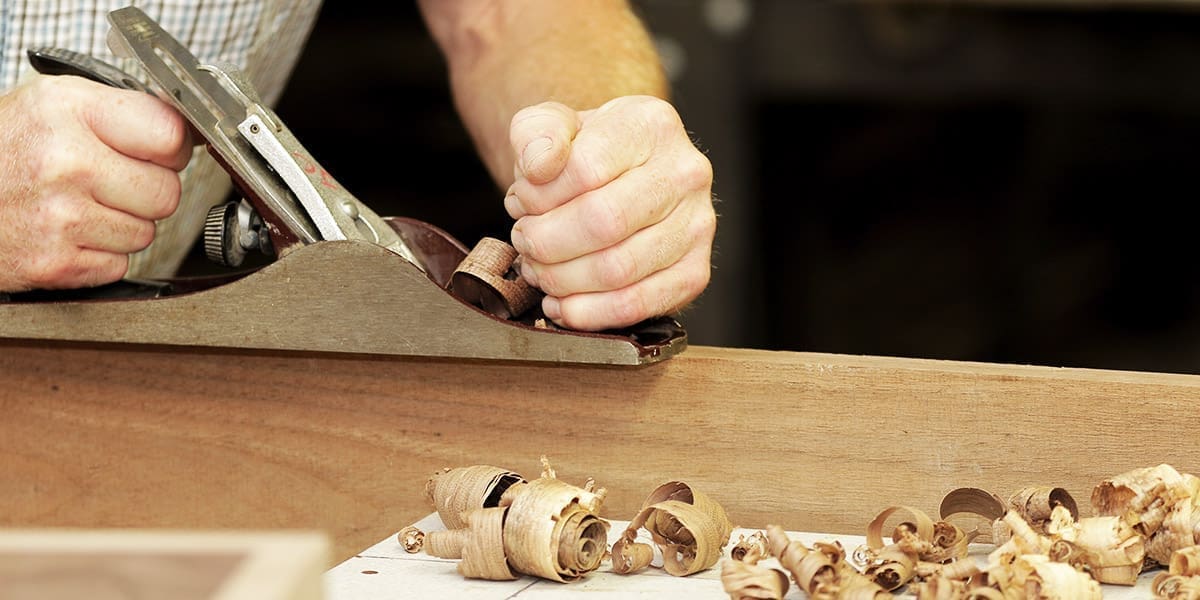 In 2016, my wife Kelly and I moved to Sheboygan, Wisconsin. We decided to direct resources and time to turn Dad's and my conversations into a reality.
Today I produce a range of cremation urn options that are pure and simple with detailed beauty. All are built with heirloom quality and craftsmanship. My products will always be built in America and are being hand-crafted in Sheboygan Wisconsin with all Midwest-sourced lumber and domestically sourced materials whenever possible.
– John Church