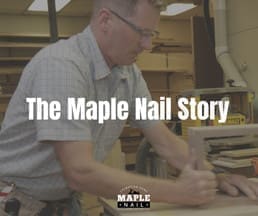 My Dad and I were sitting around one sunny afternoon having a frank conversation about caskets. While this is an unusual conversation to have in a family, it was something that meant a lot to my Dad. 
My Dad was deeply concerned with the outrageous costs of a traditional funeral. It's a significant expense that most people need to take into account when making a financial plan for their life. 
So we talked about working together to make simple wooden caskets for people who either can't, or don't want to afford the extravagant costs of the ornate caskets we traditionally see at funerals today. 
But then we dug deeper. 
Besides the cost, as a farmer, my Dad agonized over the idea of putting harmful wastes into the earth. 
Cement.
Steel.
Formadelhyde.
When we bury a loved one in a traditional casket and vault, we are filling our precious earth with these unnatural materials. 
My father understood the value of protecting the earth whenever possible, and this drove us to explore making Cremation Urns. 
Unfortunately, I never got to make those urns with Dad. He passed away in 1990 while we were still dreaming of making this a reality. So my brother and I built a beautiful black walnut urn from a tree on our Dads farm. The wood was sawn by my Dad and my brothers on Dads saw mill, and air-dried in the machine shed.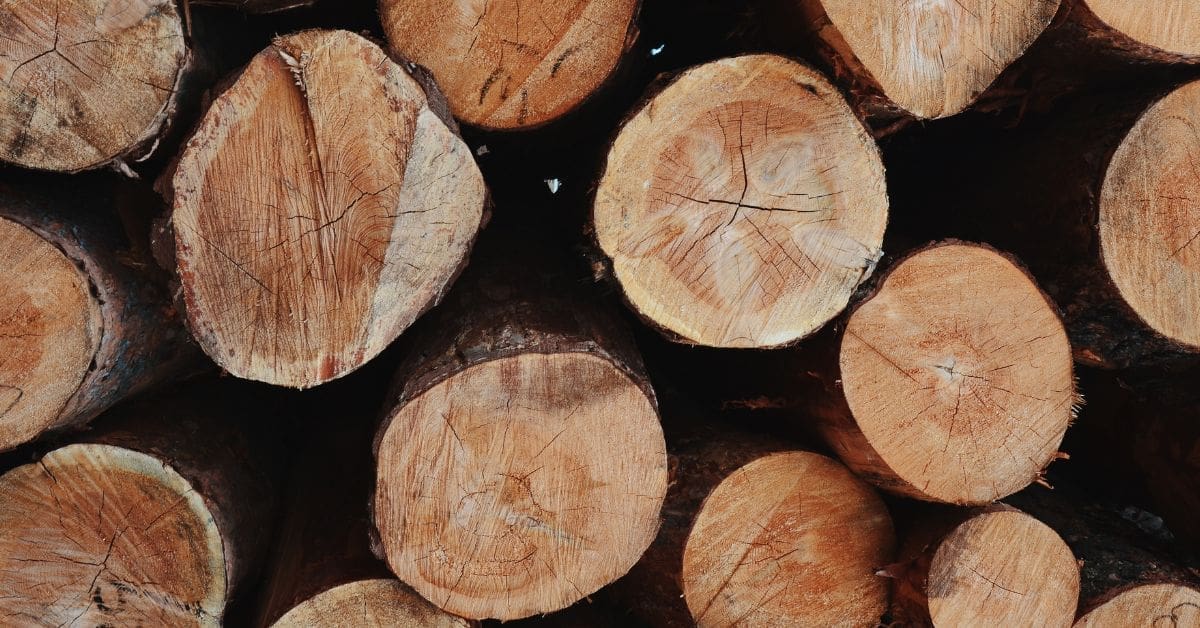 At the time we, a cremation urn was not the lumber's intended purpose, but after dad died we decided to use a small amount of this stately tree for his urn. We still own some of the land that my parents bought in 1963 that produced this tree. Today, the timber still grows there, the creek still flows and the land still produces crops like Dad always knew it would.
Years had passed since we built that first urn and the idea never left my mind. Over the next several years I built several urns for family and friends and a few caskets too. I knew there were, and are many people like my Dad that didn't want to create unnecessary waste or a financial burden on their family with a traditional casket funeral. 
With that said, it's important for family members to have a funeral that's respectful, beautiful and with a personal touch. 

In 2016, when our kids were grown, my wife Kelly and I moved to Sheboygan, Wisconsin. We decided to direct resources and time to turning Dad's dreams into a reality.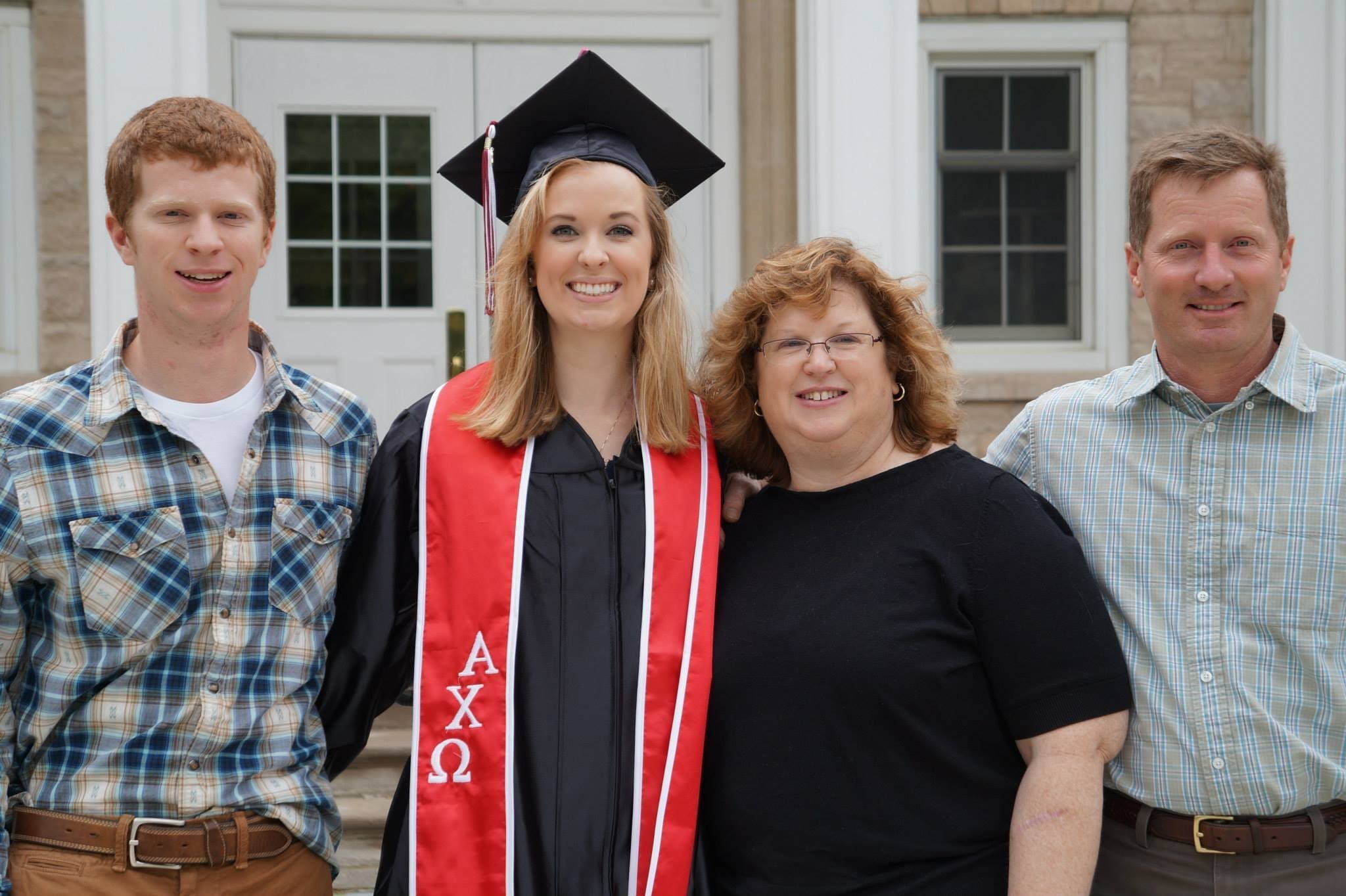 Today I produce a range of cremation urn options that are pure and simple with detailed beauty. 
I create each urn by hand using traditional and timeless woodworking techniques. 
I believe that the beauty is in the details, so I work hard to make sure each urn I make is to the very high standards my Dad would have had for them.
When I'm making an urn, I recognize the importance of this keepsake for the family, and it's a job I take very seriously. When you choose a Maple Nail Cremation Urn for your loved one, you can be SURE that it's being made with quality and integrity to honor your loved one. They were special to you, so I want this urn to be special for them.
My products will always be built in America and are being hand-crafted in Sheboygan Wisconsin with all Midwest sourced lumber and domestically sourced materials whenever possible.
– John Church